Welcome to Wellness in Vermont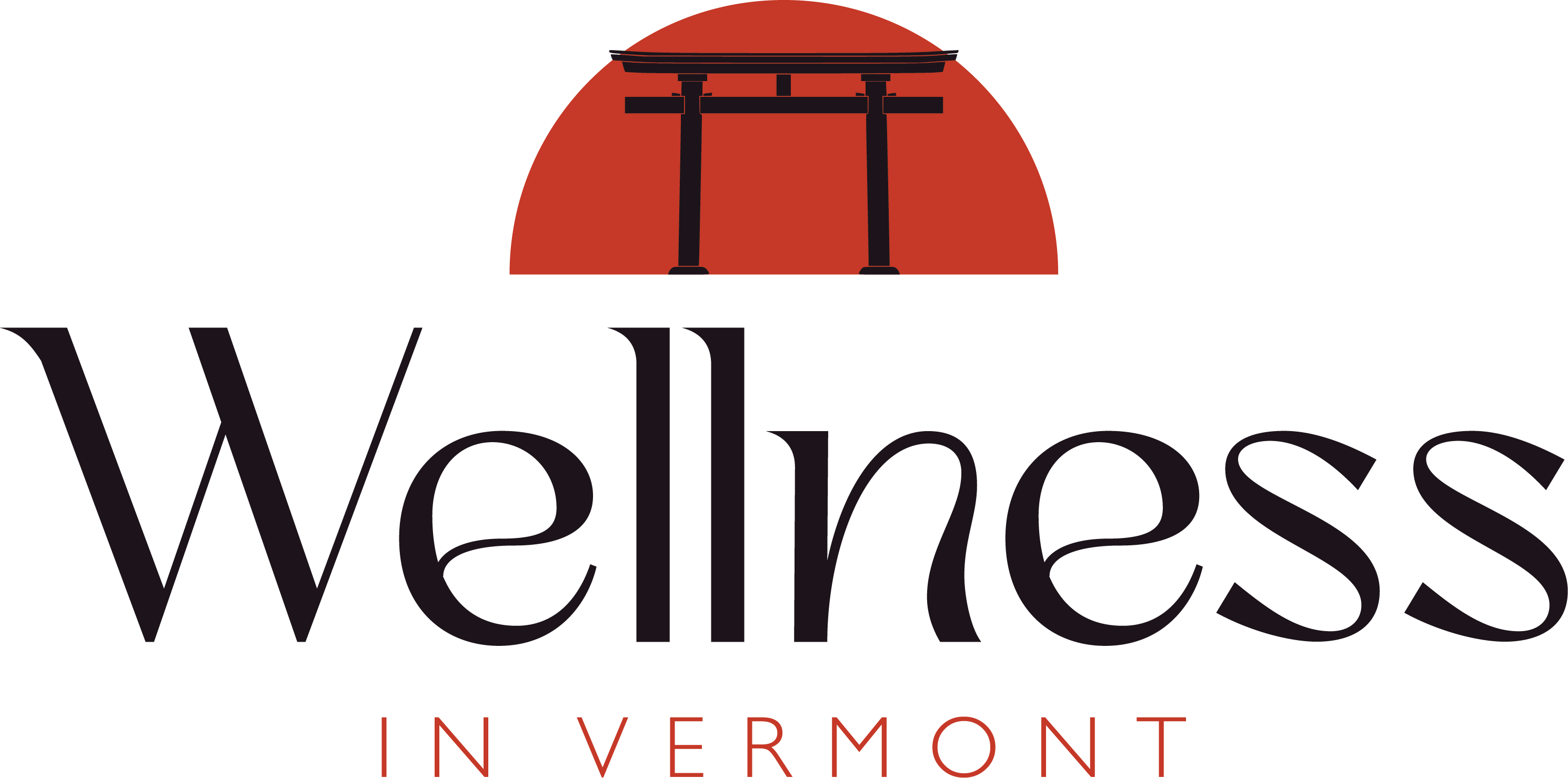 Enter within the boundaries of our new healing space in Montpelier, VT and relax body, mind and spirit. Within Wellness in Vermont, we offer a space to cultivate balance through acupuncture, massage therapy, herbal medicine, floatation therapy and infrared saunas. Try one of our healing services or make a day of it and experience immersion into holistic healthcare.

Integrative Acupuncture has been providing acupuncture and herbal medicine for 12 years. With Vermont locations in Montpelier and Williston, the staff of 6 acupuncturists offer exceptionally effective treatments for pain, stress, fertility, women's health and more.

Chi Chi Wellness, LLC crafts handmade, organic chocolate bars infused with effective, traditional Chinese herbal medicines. A project of the acupuncturists at Integrative Acupuncture, they offer wholesale medicinal chocolates to Acupuncture clinics and natural food stores throughout the US and Canada.

1200 pounds of epsom salts await tight muscles and stressed neurologic systems in our open concept, floatation tank. Known for easing mind and body, floatation therapy in our state of the art float tank leads to deep relaxation and a peaceful mind.

Qualified and experienced massage therapists are specialists at providing a range of massage styles like Swedish, Deep Tissue, Prenatal, Thai, Yogassage, Reiki and Reflexology. Feel confident your Massage In Vermont massage therapist is an authority on reducing pain and stress.
200 Elm St
Montpelier, VT 05602
Phone: 802-223-0954
E-mail: email info@acupunctureinvermont.com